Planning your new dental office is an exciting undertaking. It's a complex process that can be filled with potential problems, and because of this, you should seek professional help. Trust your design to someone who is both an experienced dentist AND a graduate designer.
Floor plan development is the heart of your new office. You could have the nicest looking interior with the latest wall and floor coverings, artwork and decorative amenities, but if the office doesn't flow or function properly, it's all for naught.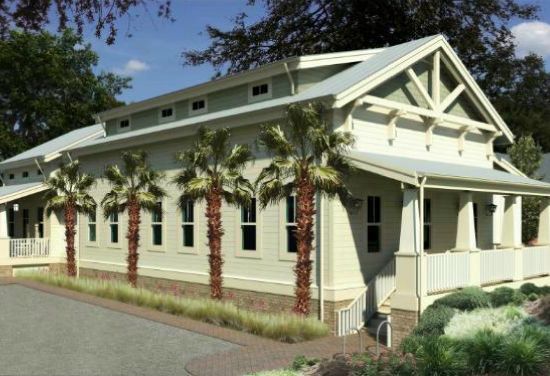 Dental Design Solutions, LLC helps you design the office floor plan of your dreams, an office that will be ergonomically functional, an office that will make you, your staff and your patients look forward to being there, an office you will be PROUD of, that you just can't wait to show your colleagues.