Why Dental Design Solutions?
Dr. Janecek has three important things to give his clients - his ideas, experience and expertise. He doesn't sell dental equipment. His recommendations are based on what's best for the client. He deals one-on-one with his clients.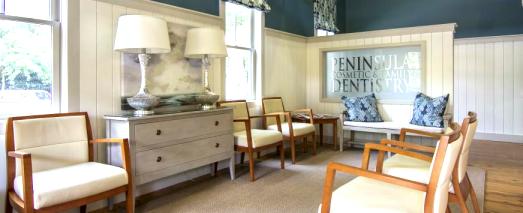 My dental supply company will do the floor plan for "free."
Perhaps so, BUT their primary purpose is to sell you equipment. Their floorplans will usually include expensive cabinets and other equipment that you may not want or need. Sure, you can tell them what you want, but there's a built-in bias to include the expensive "stuff." By using our services, you can have several dental equipment companies bid on your equipment order since you're not beholding to a single company.
Wouldn't it be better to have an architect do the entire project?
Perhaps, as long as he / she has had extensive experience in designing dental offices. Would you want them learning on your office? Since Dr. Janecek will be doing the development phase of your project, the architect's fee for providing the construction documents will be less than if he /she were doing the entire project. In most cases, you'll be further ahead financially by working with both Dr. Janecek and your architect.
References on request